About us
ScheduleGalaxy TM
ScheduleGalaxy TM was created and designed by a former athletics director and school superintendent to easily facilitate the complexities of school athletics scheduling.
Through intuitive feel and ease of navigation, ScheduleGalaxy develops game schedules, practices and events.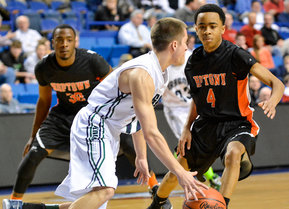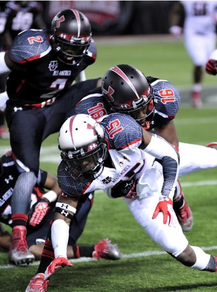 Parents and community members value the ability to obtain schedules and directions with one click of a button in a commercial free environment. They are also able to receive alerts to changes in the game schedule.
ScheduleGalaxy TM offers additional features to support athletics administrators in the performance of their many duties.
ScheduleGalaxy TM provides tracking for certification of coaches with an up-to-the-minute status of where every coach is, as well as email notification to the athletics director and the respective coach as certification areas that need to be renewed are about to expire.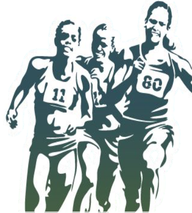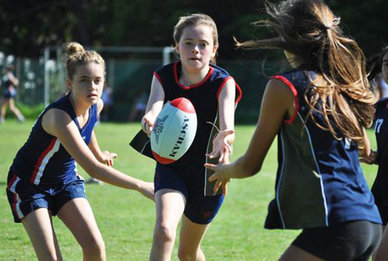 Student athlete injuries can be tracked and queried through ScheduleGalaxy TM , providing a constant up-to-date status to ensure students are cleared and safe to practice and compete.
ScheduleGalaxy TM is eligible for aid reimbursment in the state of New York through our partnerships with BOCES (Board of Cooperative Educational Services).
Find out more what ScheduleGalaxy TM can do for you and your community. Contact us at: Schedulegalaxy.com . For our privacy policy click on the following link: Privacy Policy.