Features and Benefits
ScheduleGalaxy TM
ScheduleGalaxy TM is a web-based scheduling system for student athletes in grades 7-12. Its origin is in New York State and is a service of BOCES (Board of Cooperative Educational Services) and as such, it is eligible for offsetting state aid. If your school district doesn't reside in New York State, contact us for more information to find out how ScheduleGalaxy can work for you.
ScheduleGalaxy TM has many features to assist athletics directors in the performance of their duties beyond the scheduling of athletic contests.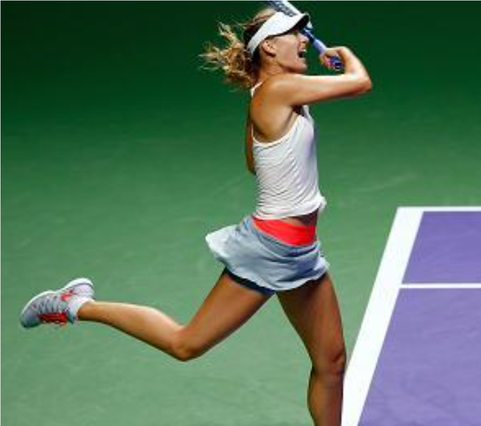 Certifications tracking support
Certification for coaches can be tracked and monitored through ScheduleGalaxy TM in a color-coded grid which shows where every coach stands in terms of keeping current his/her ongoing certifications. When a coach's certification is within 6 months of expiration, ScheduleGalaxy TM will send the athletics director and the respective coach an email informing them of his/her status. It will also send another email at 3 months and at 45 days prior to expiration.
Injuries tracking support
Student athlete injuries can be tracked and queried through ScheduleGalaxy TM ,thereby providing a constant up-to-date status to ensure students are cleared and safe to practice and compete.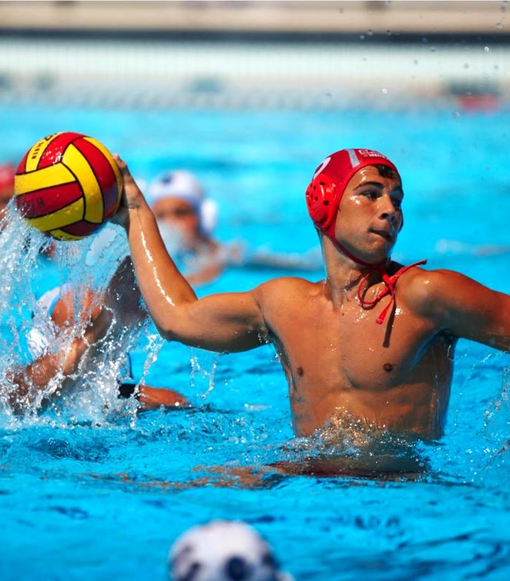 School athletics administrators value these additional ScheduleGalaxy TM features and benefits:
Is free from commercial advertisement
Schedules team practices and events
Provides comprehensive reports for games, coaching certification and injury tracking
Tracks student athlete team participation and awards history
Provides mobile access
Integrates with FamilyID to populate team rosters
Integrates with MasterLibrary to enhance district-wide scheduling of facilities
Schedules games for entire league through master scheduling feature
Contains League and Division standings feature
Parents and community members value the up-to-date communication in relation to team schedules that ScheduleGalaxy TM provides them through the following:
The desired schedule in one click of a button because it is free of commercial advertisement
Pinpoint directions to all game sites through Google maps
Sign up for email alerts for game changes and additions
Mobile access
Ability to download team schedules to their phones.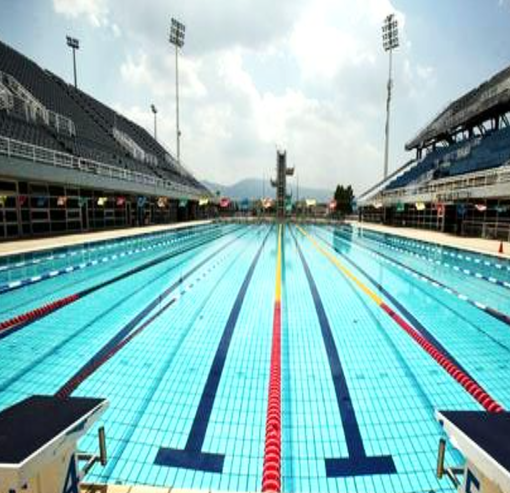 Find out more what ScheduleGalaxy TM can do for you and your community. Contact us at: Schedulegalaxy.com .
For our privacy policy click on the following link: Privacy Policy.